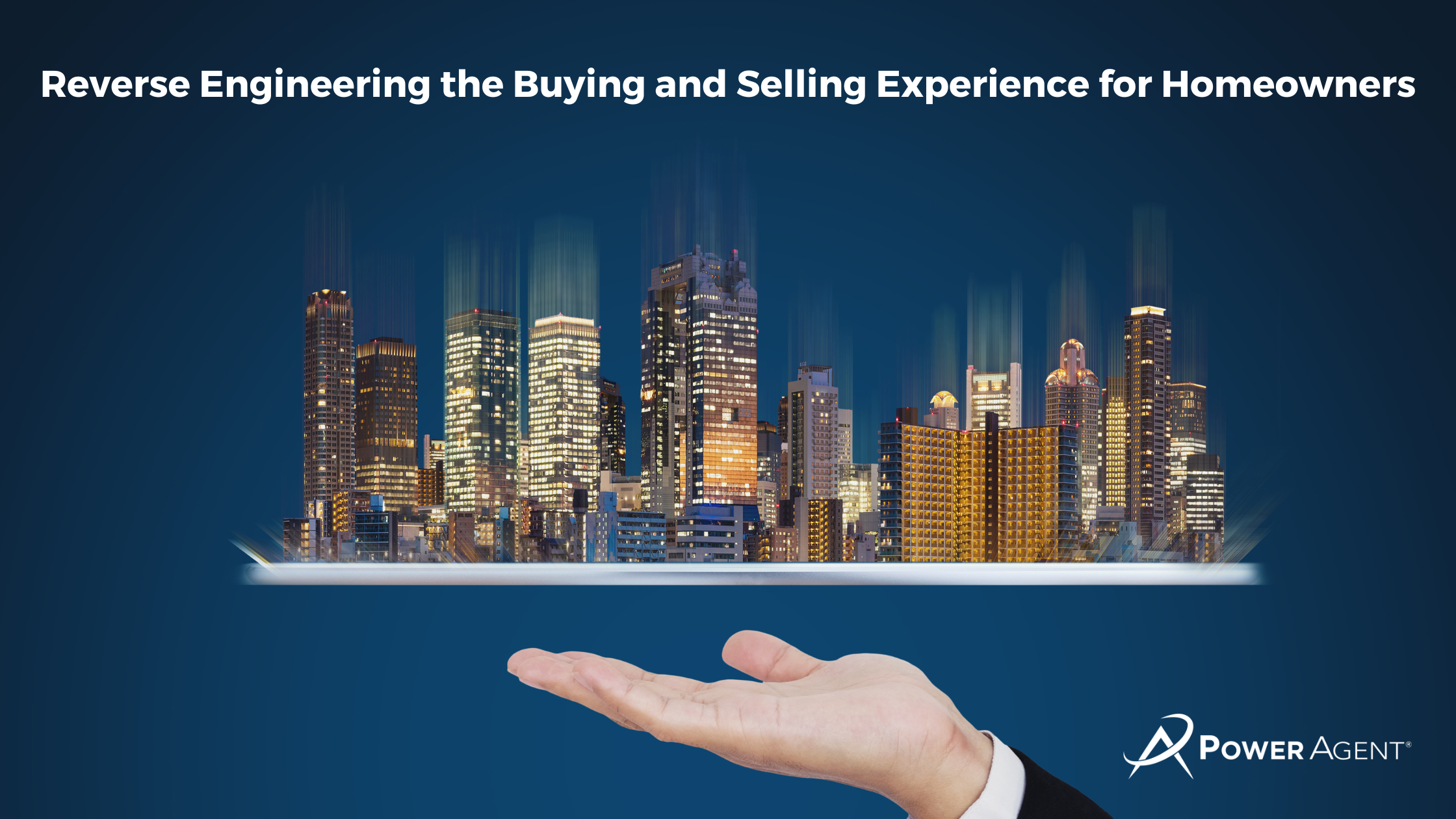 June 12, 2022
Reverse Engineering the Buying and Selling Experience for Homeowners 
Sell first? Buy first? The housing market is still an unpredictable force, and many buyers and sellers aren't sure where to start, so they need a real estate agent to coach them more than ever. 
"How in the world can I sell my home if I don't know where I will live next?" This is one of the biggest concerns for homeowners in the real estate market as it remains high. Traditionally, it was always a good idea to sell first and buy second, but now buying first is a necessity due to the low inventory and the length of time it's taking many buyers to enter into a contract and close. 
To answer the question, homeowners must be clear on where they are going before putting their house on the market. As concerning as it might be to find a home and win the offer, the beautiful part is that their house has already sold; it just hasn't happened yet. That is the kind of market we are currently in. The moment they list their home, boom! That SOLD sign will be going up shortly. 
Related Reading: How To Motivate a Seller to List Their Home in an Unpredictable Market 
Start at the End
In the past, homeowners would sell their homes before they would even start looking, which would let them know precisely how much they could spend on their new home. They would make an offer and know exactly what their mortgage payments would be. Reverse engineering means starting at the end of the process and working your way backward, figuring out how much you can afford a month to know what price range to shop in, and then selling your current home after buying. This can feel a little daunting for homeowners who want to know they will get what they need when selling their homes. This is where you come in to coach them.   
Having the Conversation
When you sit down with your buyers, you will want to ask a number of questions to discern their level of commitment and their timeline:  
"If you could move anywhere, where would you go? Have you already looked at any houses? Let's look at what we can do to get you there. If you sold this house today, it would probably net you $200,000 cash. If you took that $200,000 and wanted to keep the same monthly payments, you would be looking at buying a house for about this much. Now, would you be able and willing to go up a little in your monthly mortgage payments? If so, then we can look at homes in this range."   
Related Reading: How to Deliver a Powerful Real Estate Listing Presentation 
Related Reading: Using a Real Estate Buyer Presentation That Gets You Hired 
Old-School Real Estate was "sell your house, then figure out where you are going", but now? "Figure out where you're going and have your plan to get there before you list". Being unprepared and selling first could easily leave your homeowners stranded and homeless, so if they are adamant about selling first, recommend they have a place to rent in the meantime. This isn't the market to test your luck, and with you coaching them through preparations, their move will be a much more enjoyable experience. 
Related Reading: The Balance – Buying a House Before Selling Yours 
Calling All Real Estate Agents!
Are you ready to start taking things to the Next Level®? We have the tips, tricks, and tools you need to find success with the buyers and sellers in your area. 
POWER AGENTS®, you can check out the Webinars-On-Demand tab in the Classroom for more training of all kinds, and don't forget to check out the Listing Presentation tab too! Whether you need help with handling objections, dialogues, or being more confident and skillful in this important conversation, we have the know-how to help! 
ATTENTION: Never Miss a POWER AGENT® Training Event Again! Click here to subscribe to our BRAND NEW Calendar feature!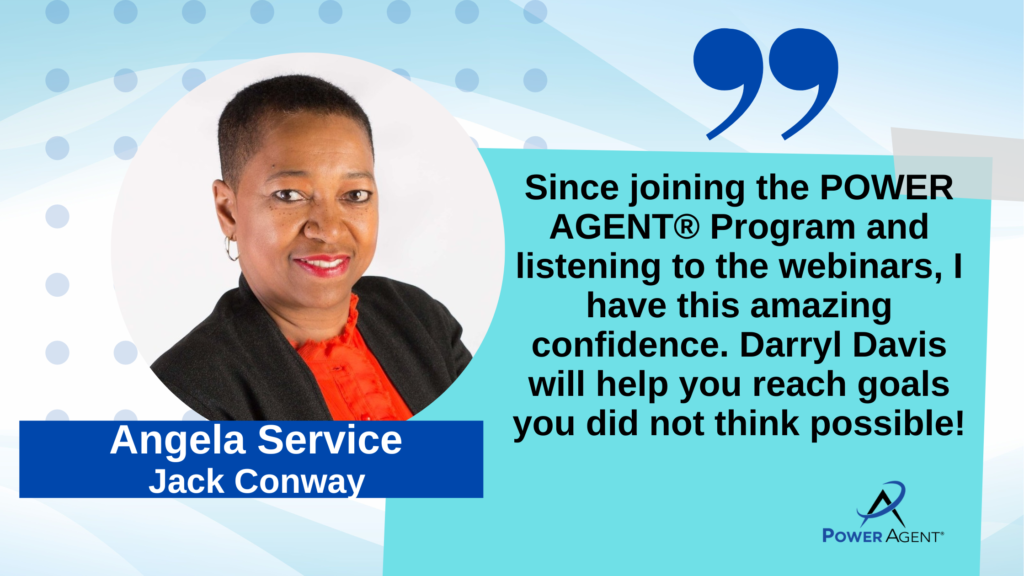 Not yet a POWER AGENT®? Did you know that for LESS than the cost of a Starbucks coffee, you can have access to hundreds of marketing, prospecting, and objection handling tools – live weekly coaching, podcasts, webinars, and more?    
Start your POWER AGENT®  trial and have total access to every tool we have including letters, dialogues, training tips, webinars on-demand, e-Guides, and marketing tools for just $5. 
Contact our team today to sign up or get the answers you need: (800) 395-3905!