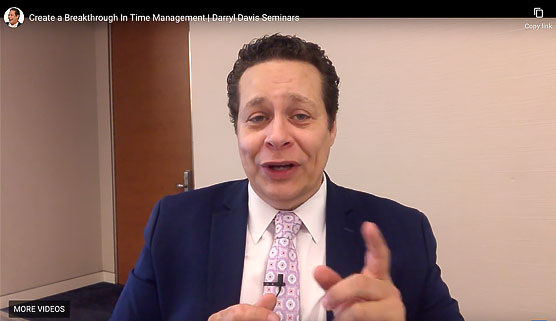 October 27, 2019
Creating a Time Management Breakthrough
POWERFACT:  When we live from our commitments, anything is possible.
To be effective, the answer is not always a better system, new software, or the latest app. One of the characteristics of people who get a lot accomplished in short periods of time is they are passionate about what they want to accomplish. They are almost maniacal about what they are committed to bringing into the world. So the answer to creating miracles in time management, is not looking outside of you, but looking inward…looking at the question "what am I committed to?' "What can I commit to that will bring passion to my actions?"
As we close in on the end of the year, having smart time and business management strategies and tools is essential. That's why we've put together a few important pieces for you to review this week: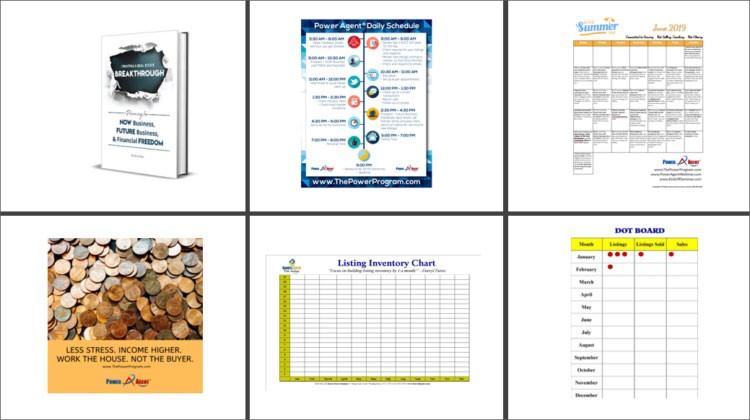 Power Agents® — If you're ready to take a good look at your goals and your commitment to them, let's do this together. We're here as a resource to help you grow your business. 
If you're not CURRENTLY a Power Agent, now's the time to try us for just $5 the next 30 days!
You can download all of these tools and resources and jump on our next call at absolutely no cost. Your 30 Day Trial gives you total access to every tool we have including letters, dialogues, training tips, webinars on demand, eBooks, and marketing tools.
Need help? Contact our team today at (800) 395-3905!