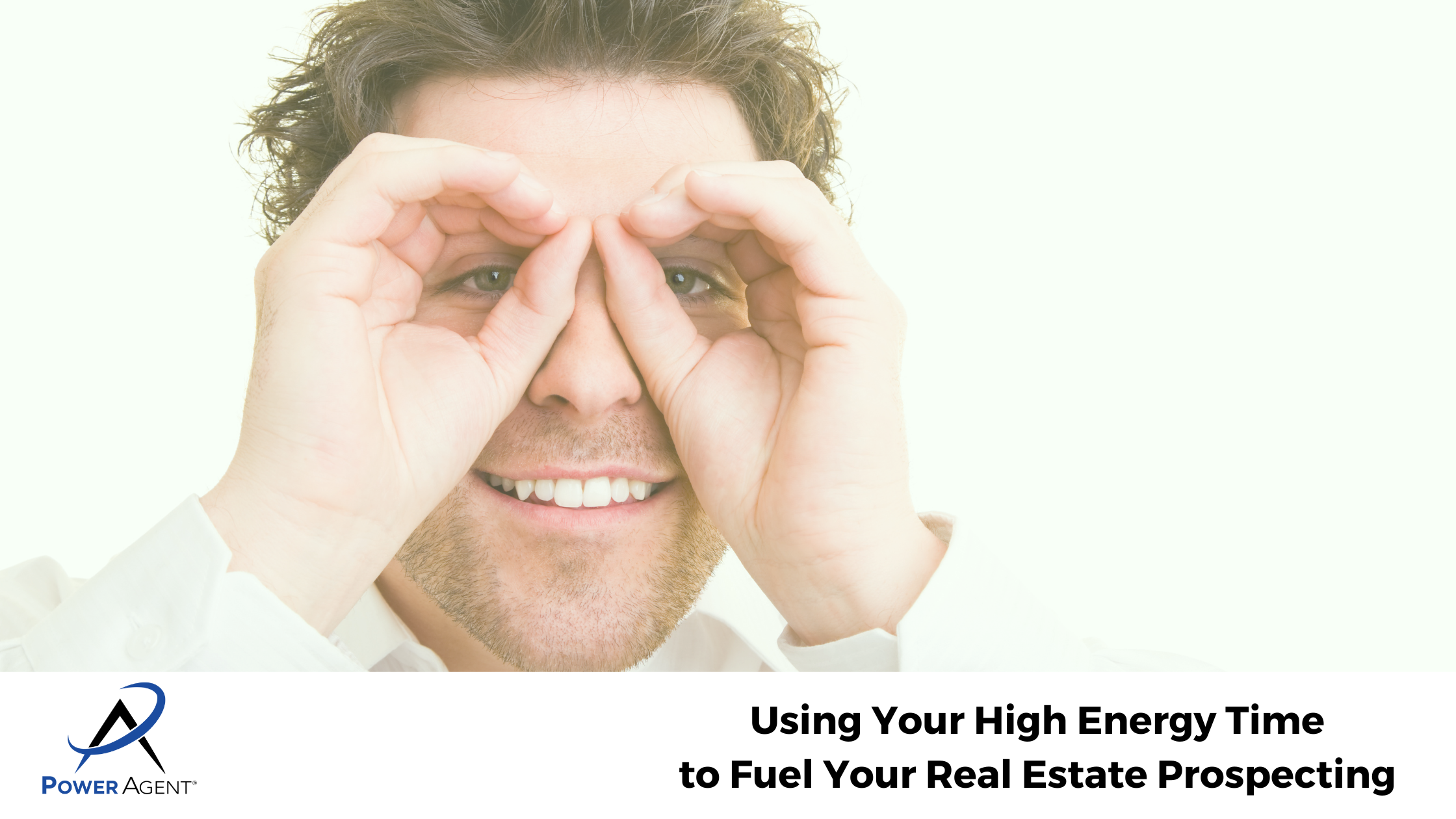 January 8, 2022
Using Your High Energy Time to Fuel Your Real Estate Prospecting 
Real estate coaching tip: Do the tasks you enjoy the least while your energy is highest to help you get through it and onto the things you love.
Throughout my real estate career, I focused on FSBOs and Expireds, knowing that this was an untapped market, and I wanted to take advantage of that as much as I wanted to help win these homeowners over to believe in the real estate industry as much as I did.  
Now, as a real estate coach, I am frequently asked, "What the best time was to call FSBOs and Expireds?" My answer is always, "The best time to call real estate prospects is the time that you are willing to commit to." 
TIP: Check out this related article, "Staying Motivated by Focusing on Your Task."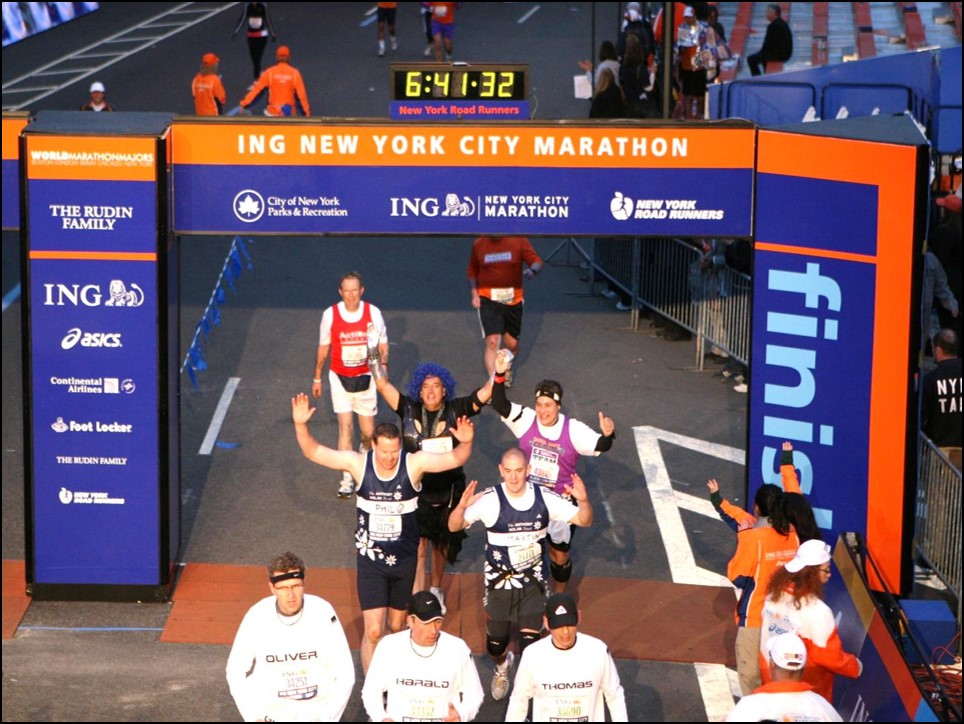 Running a Marathon
Years ago, I was training to run in the New York City marathon. Now, I'm not a runner. My usual idea of working out is to have a bath, pull the plug, and fight the current! But, in this case, I was raising money for a cure for children's leukemia. I got up every morning, thinking "I don't want to do this, I don't feel like running right now," BUT, I was committed to doing it.
I usually get up at 6 am, but during the time I was training for this marathon, I would get up at 5 am. I gave myself that extra hour to run and train because if I waited until the end of the day, I wouldn't do it. I learned quickly that I had to do my training first thing because that was when I had the most energy and motivation.
TIP: This awesome article by Sleep Advisor dives into "The Benefits of Waking Up Early" 
Taking Advantage of Your Full Cup 
Think about your daily energy as a glass of water. You start your day with a full cup, but as you drink from it during the day, your water gets depleted. Some people can refill their cup during the day, but trying to train when my cup was empty meant my training wasn't going to be very productive. 
It's the same with making your prospecting calls. If you hate making your prospecting calls, then do it at whatever time your energy is highest, usually first thing in the morning. Obviously, you don't want to annoy people and call them at 5 a.m., but as early as is socially acceptable and especially while your energy is still high. This also let's you get the thing you dislike most over with at the start of your day, so you can move on to things that you enjoy doing.  
TIP: Check out some great suggestions in "Creating a Time Management Breakthrough." 
What's Next?
Are you ready to start taking things to the Next Level®? It's time to find a comfortable balance between "staying in your lane" and "off-roading" when it comes to pre-qualifying clients and showing homes. 
Power Agents®, you can check out the Webinars-On-Demand tab in the Classroom for more training of all kinds, and don't forget to check out the Time and Money Management tab too! Whether you need help with dialogues, or to be more confident and skillful in starting up conversations, we have the know-how to help! 
---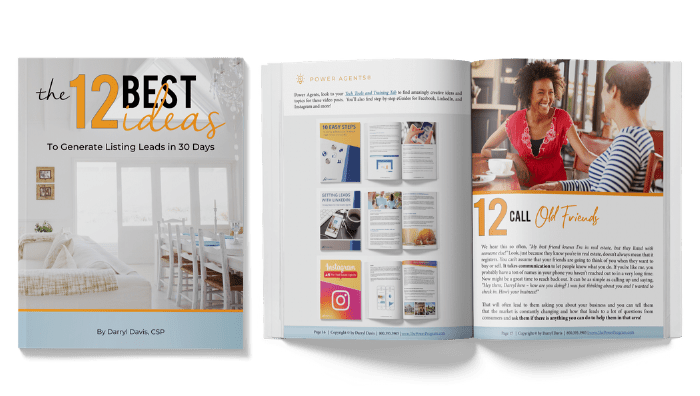 Get the latest real estate training tips delivered to your inbox!
Not yet a Power Agent®? Did you know that for LESS than the cost of a Starbucks coffee, you can have access to hundreds of marketing, prospecting, and objection handling tools – live weekly coaching, podcasts, webinars, and more?  Read "8 Great Tools for Creating Real Estate Success Stories" 
Start your Power Agent®  trial and have total access to every tool we have including letters, dialogues, training tips, webinars on demand, eGuides, and marketing tools for just $5. 
Contact our team today to sign up or get the answers you need: (800) 395-3905!