ABOUT THE HOLIDAY HEROES PROJECT
These last few years have been especially difficult, and families all over North America are feeling the weight of economic and health crises. Inflation, job insecurity, and climate-fueled disasters combined with common holiday season stress will be weighing heavy on the minds and hearts of many members of your community as they struggle to get through the holiday season.
That's where we want to help. We've created The Holiday Heroes Project to help real estate professionals bring communities and businesses together to help families in need throughout these challenging times.
Many community-based organizations lack the capacity and/or resources to meet the growing needs of hungry Americans. Charitable organizations such as food banks and shelters often run short on food and warm clothes, especially around the holiday season. That's where you can help become a light in your community. We've put together some powerful tools to help you do just that.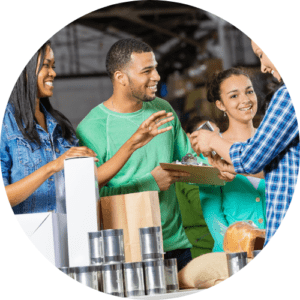 Providing Food
With several options for collecting food, you can rest assured that families in your community will have the food they need to feed their families.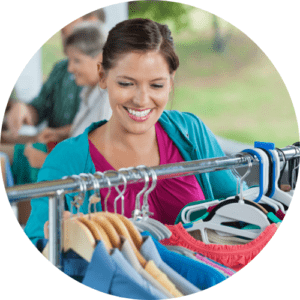 Providing Clothing
Warm clothing is a necessity for many people, especially children. This Project will ensure that nobody goes cold this winter.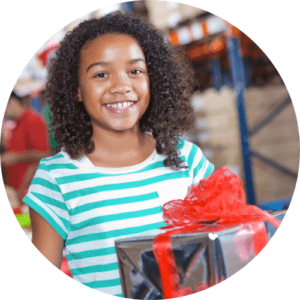 Providing Gifts for Kids
Our Holiday Heroes™ Wish Tree will ensure that each child will have a Christmas gift this holiday season.
Download Your Holiday Heroes Operations Guide
We have created a resource guide that will walk you through the Holiday Heroes Project step-by-step quickly and easily. From outlining the where's and how-to's, volunteer managing, and preparation musts, we have already done the heavy lifting for you so you can hit the ground running.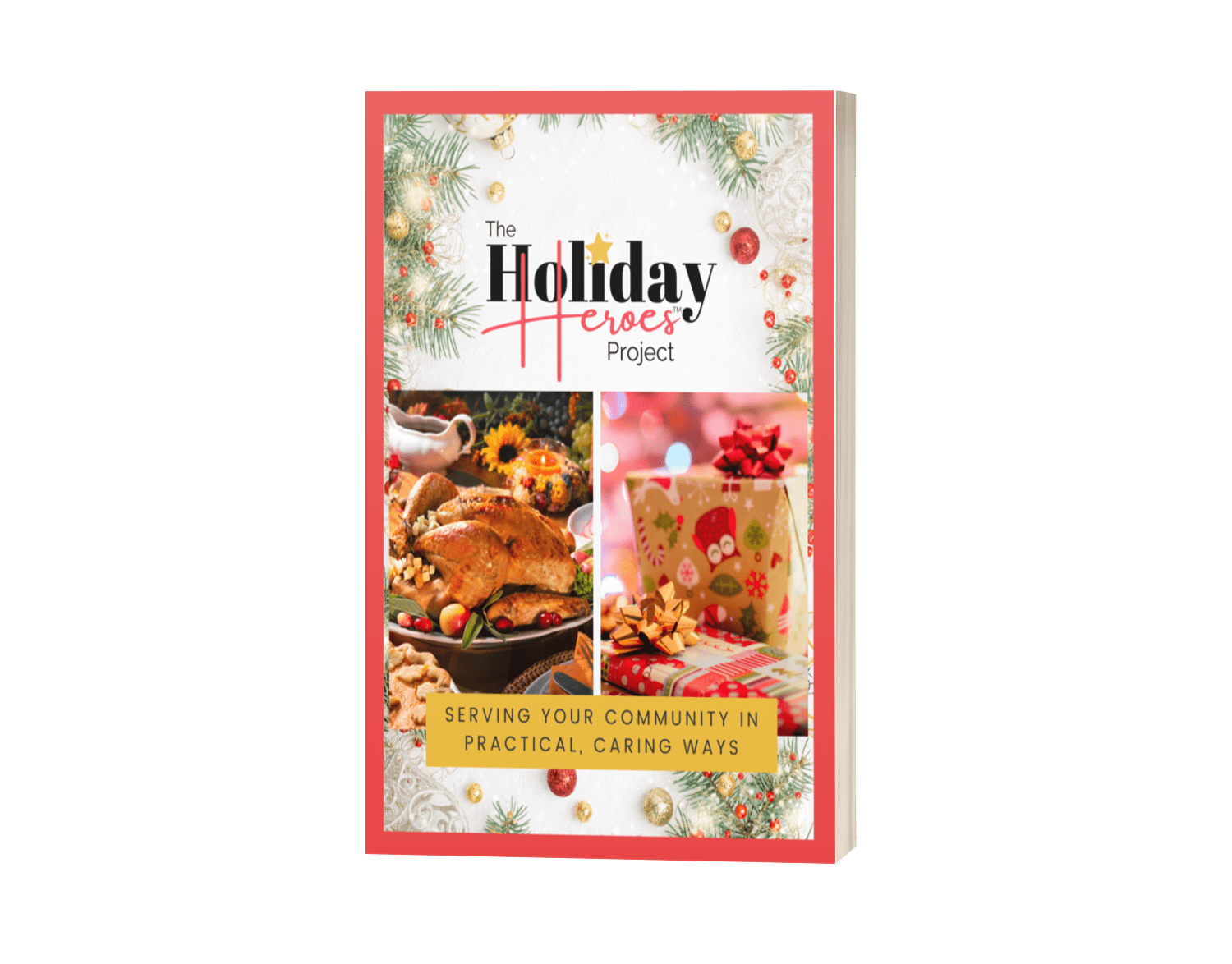 DOWNLOAD YOUR MARKETING PIECES
Download the pieces you'd like to use for your Holiday Hero Project.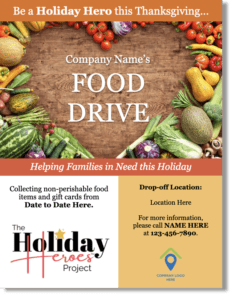 Thanksgiving Food Drive Flyer Templates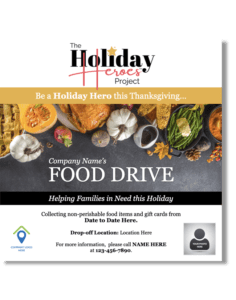 Thanksgiving Food Drive Social Media Templates
Winter Holiday Charity Drive Flyer Templates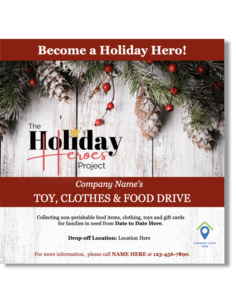 Winter Holiday Charity Drive Social Media Templates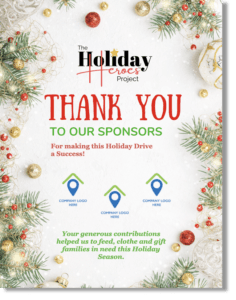 Charity Drive Sponsor Thank You Flyer Templates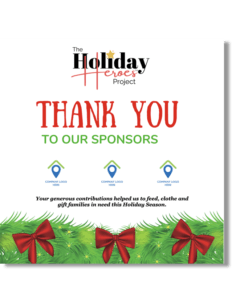 Charity Drive Sponsor Thank You Social Media Templates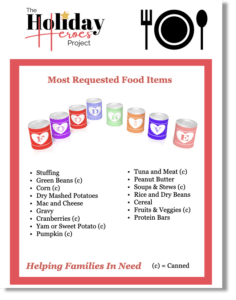 Most Requested Food Items Flyer Template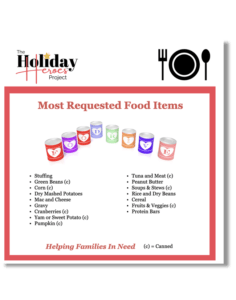 Most Requested Food Items Social Media Template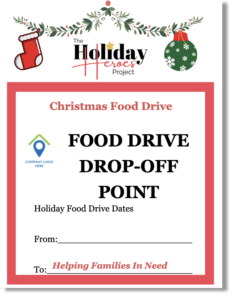 Food Drop-Off Point Flyer Template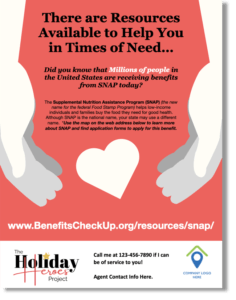 Holiday Hero SNAP Flyer Template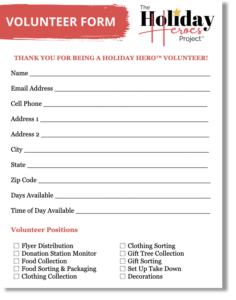 Volunteer Sign Up Form Template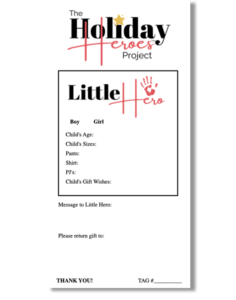 Holiday Hero Tree Gift Tag Template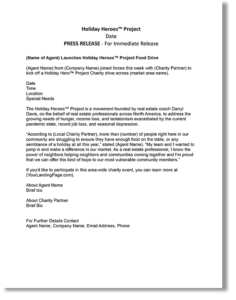 Holiday Hero Event Press Release Template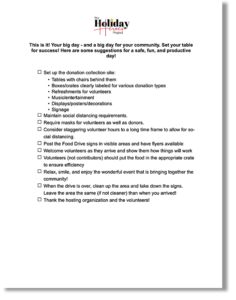 Holiday Heroes Event Day Checklist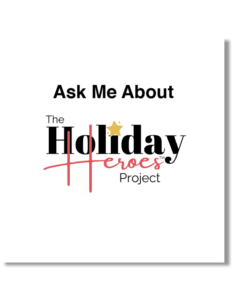 Holiday Heroes Project Sticker Label Template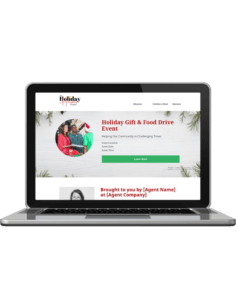 Holiday Hero Event Landing Page Example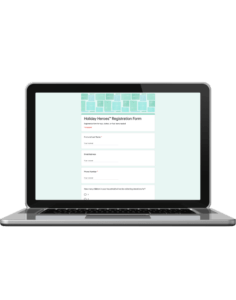 Families in Need Google Form Template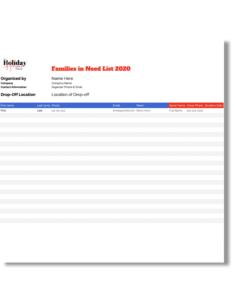 Families in Need Donations List Template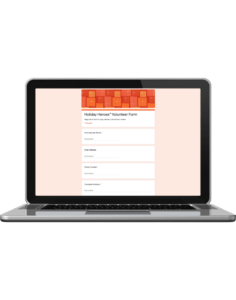 Volunteer Registration Google Form Template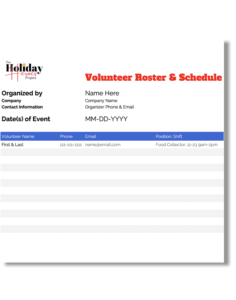 Volunteer Roster & Schedule Template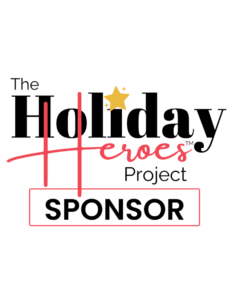 Holiday Heroes Sponsor Logo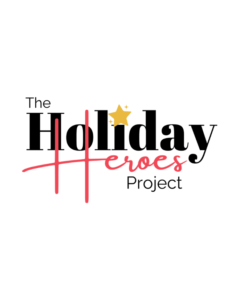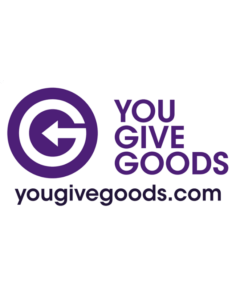 YouGiveGoods Charity Drive Organizer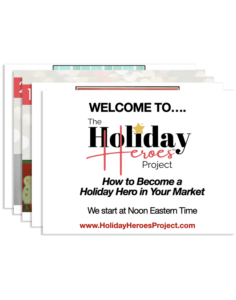 Holiday Heroes Project Webinar Slides
WATCH A REPLAY OF OUR WEBINAR
Learn more about how you can give back to those in need with a Holiday Heroes Project in your community!